Greetings!
 
We have a new resource to assist you in helping you improve performance and grow your business. We've partnered with Pasadena Chamber member Pareto Labs (www.paretolabs.com), a local company with an online business learning platform with a wealth of content to help non-MBAs learn practical business skills. The content I have reviewed is excellent!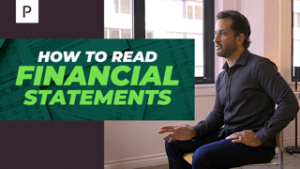 The modules are short -- anywhere between 20 and 60 minutes -- and are super engaging, and they break down complex topics into plain English so business owners and employees can use the knowledge immediately. Their lessons also feature leaders in Fortune 500 companies and founders of billion-dollar startups.
 
SPECIAL OFFER:  In partnership with the Pasadena Chamber of Commerce, Pareto Labs is offering a 14 day free trial followed by a month of unlimited access for free.  Simply use .... the code below at checkout.
To get started just click here:  ACTIVATE FREE TRIAL
 
PROMO CODE: Pasadenachamber
 
Below is a sampling of trailer links for some of their courses.

·  BUILDING A BUDGET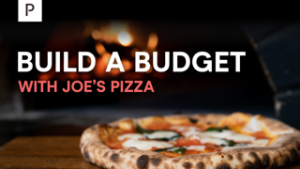 ·  HOW TO READ FINANCIAL STATEMENTS
·  WHAT DO I PAY ALL THESE PEOPLE 
·  MISSION STATEMENT
 
Check it out!
 
Paul Little