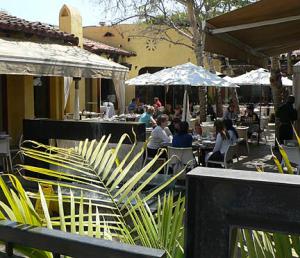 Economic Development Department
The City of Pasadena Economic Development Department has a variety of means to support businesses wanting to locate, expand or move to a new location within Pasadena. The City of Pasadena provides incentives such as reduced or waived permit fees, assistance with permitting, sales tax incentives and more to assist businesses wishing to contribute to expanding the economic foundation of Pasadena. For information on what may be available call (626) 744-4660.
Buy Local
The City of Pasadena aggressively supports local businesses with a Buy Local initiative that encourages city departments to purchase goods and services from Pasadena-based companies. Preference points are given to Pasadena-based businesses who bid on contracts or offer goods and services in response to solicitations.
To be placed on the city approved vendor list visit www.planetbids.com/pasadena/vendor_registration.cfm.
Film Office
The City of Pasadena film office can help businesses access tax-free money through filming at their location. For information or to be listed on the City's directory of potential filming sites, visit www.cityofpasadena.net/film.