As a representative of greater Pasadena, our Chamber is the best resource for information, a strong advocate for business and economic development and an effective partner in supporting and facilitating our members' prosperity.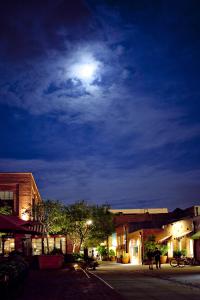 The membership of the Pasadena Chamber of Commerce is diverse, dynamic and growing. Many multi-national corporations make Pasadena home along with leaders in banking, education, healthcare and hospitality. Chamber members are leaders in telecommunications, biotechnology, finance and investments, advertising and design. The Pasadena Chamber of Commerce also counts realtors, auto dealers, cleaners, grocers, plumbers, restaurants, bookstores and all manner of retail, medical and professional service providers among our membership.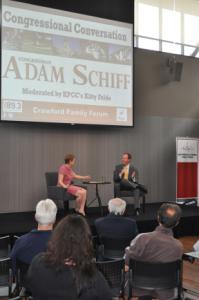 The Chamber's goals, strategic plan and policies are established by a board of directors composed of 24 directors and four immediate past Chairs of the Board. With a sharp focus on providing value to members, the Economic and Business Development, Member Services, Workforce Development and Legislative and Government Affairs Committees facilitate communication with members, provide input to staff and ensure Chamber activities provide the support necessary to promote the prosperity of the membership.
The Pasadena Chamber of Commerce is the best advocate for our membership and economic development interests. The Chamber provides a strong and effective voice to influence change that will ensure economic vitality for the greater Pasadena area. To do that, the Chamber maintains effective relationships with elected representatives and staff at the local, state and federal level ensuring that the interests of business are represented and the voice of business heard.
The Pasadena Chamber is also an advocate for our members with local permitting, entitlement, inspection, fee and tax issues within the City of Pasadena and the County of Los Angeles.
The Chamber also sponsors opportunities for our members to interact with decision-makers at all levels. In addition, Chamber leadership meets regularly with political and staff leadership from Pasadena, Los Angeles County, the State of California and the Federal government. The Chamber also interacts with trade delegates and industry representatives from local, national and international companies.