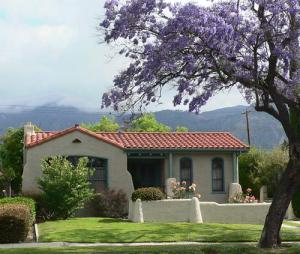 Pasadena is a mature city with very little new single family home construction. A recent surge in the development of multi-family dwellings is bringing new housing units into the marketplace for purchase and as rental properties. Many are located conveniently near Light Rail stations as part of the city's plan to encourage transit use.
Pasadena offers a wide variety of homes and condominiums for sale at any given time. In June 2023, the median price of homes for sale was more than $1,000,000 according to the National Association of Realtors. Current information and availability can be obtained by calling any of the Realtors listed in our online directory.
The City of Pasadena Housing Department maintains a web site to assist anyone seeking housing in Pasadena at http://pasadenahousingsearch.com/.