1 Driving School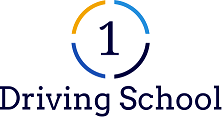 Phone: (800) 786-5630
Fax: (213) 336-3034
Website: 1DrivingSchool.com
Contact: Mike El Shami
Learn to drive with us! Fully DMV approved California Driving School. 
Automatic and Manual Transmission Training. Adults and Teens. We train
7 days a week. Our Driver Education program serves the entire state of California. BAR-certified dual-control cars. Friendly, patient instructors. We provide superior Driving Instruction using our exclusive DriveSmart training system. Proudly serving Pasadena and all of California.
Please CALL (800) 786-5630 or TEXT (626) 318-6704