Ally, Inc.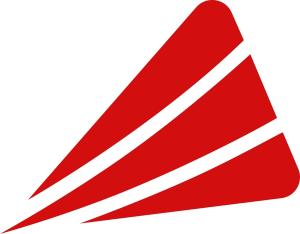 Phone: (559) 779-6490
Website: https://allynow.com/
Contact: Jeffrey Wahl
Ally is a technology company providing enterprise-grade tools for online ordering, delivery, and customer relationship management. Ally creates custom e-commerce solutions that integrate with your existing website and systems to provide a seamless shopping experience for your customers.  Manage and grow your business with white-labeled technology tailored to fit your brand, custom iOS and Android apps, integrations with well-known technology partners (like Stripe, Clover, Square, and Revel), and leverage our established delivery network of over 90,000 drivers. Ally offers these services for one low monthly fee without any commissions or per-transaction fees. 
Ally web address: https://allynow.com/